Victoria Beckham Simply Printed Which Spice Women Seem to be She Hates Probably the most
"Do I recoil? A little."
🚨 ATTENTION GINGER, BABY, SCARY, AND SPORTY! WE HAVE A CODE Pink! 🚨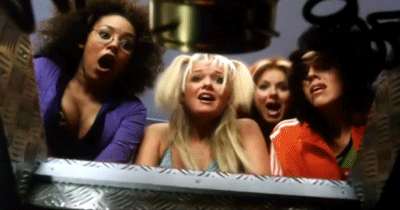 Columbia Photographs
Last week, Victoria Beckham (aka Posh) gave an interview to the British branch keep Selfridges — and when the topic became to her ~iconic~ '90s fashion selections with the Spice Women, Posh had some fightin' words.
"I look again at a few of those appears that I pushed within the Spice Women, and, you be aware of..." she referred to, her voice trailing off.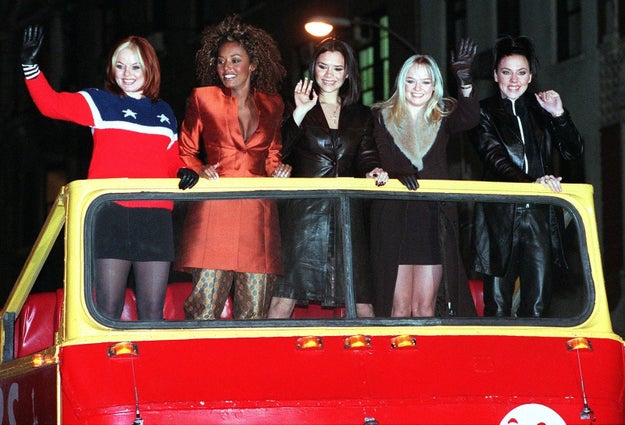 Henny Ray Abrams / AFP / Getty Photographs
"Do I recoil? A little."
Getty Photographs
---
Read Extra
Related Products to this Post